Ken Hughes is a UK based BCU Coach with a background in Sports Science and a fondness for small boats...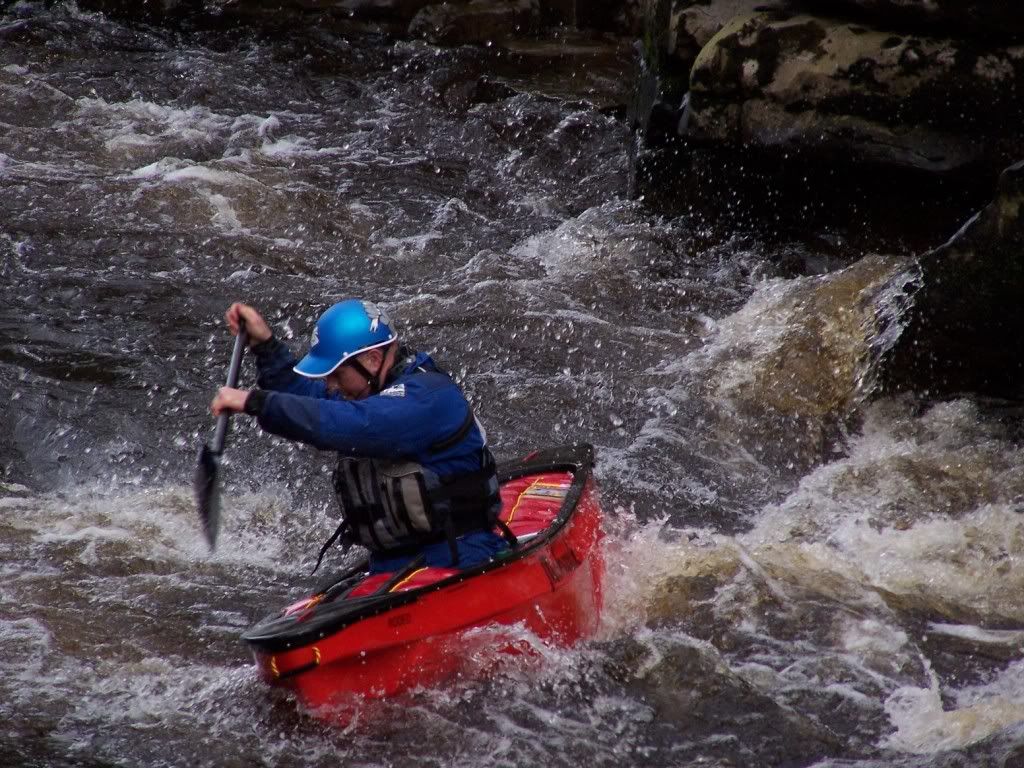 From his
website
(2008 Edition):
Ken is a BCU Level 5 Coach, Coach Educator, White Water Safety/Rescue Course provider, member of the English Coaching Management Committee and National Trainer. He is also an active Mountain Instructor (MIA) and an ITC/REC First Aid Trainer.

Ken has been coaching for over two decades in Kayak, Traditional Canoe and Specialist White Water Canoe (C1/OC1) and has worked in the outdoor education industry for 19 years. Recently Ken was asked to write a chapter for the new BCU handbook in Specialist Open Canoe. His passion for canoeing and coaching is without question.
For his "Technical Advisor Services" see
here
.